Advice for Retirees: Investing in a Moneymaking Vacation Home
Posted on Aug 14th 2018
Jim McKinley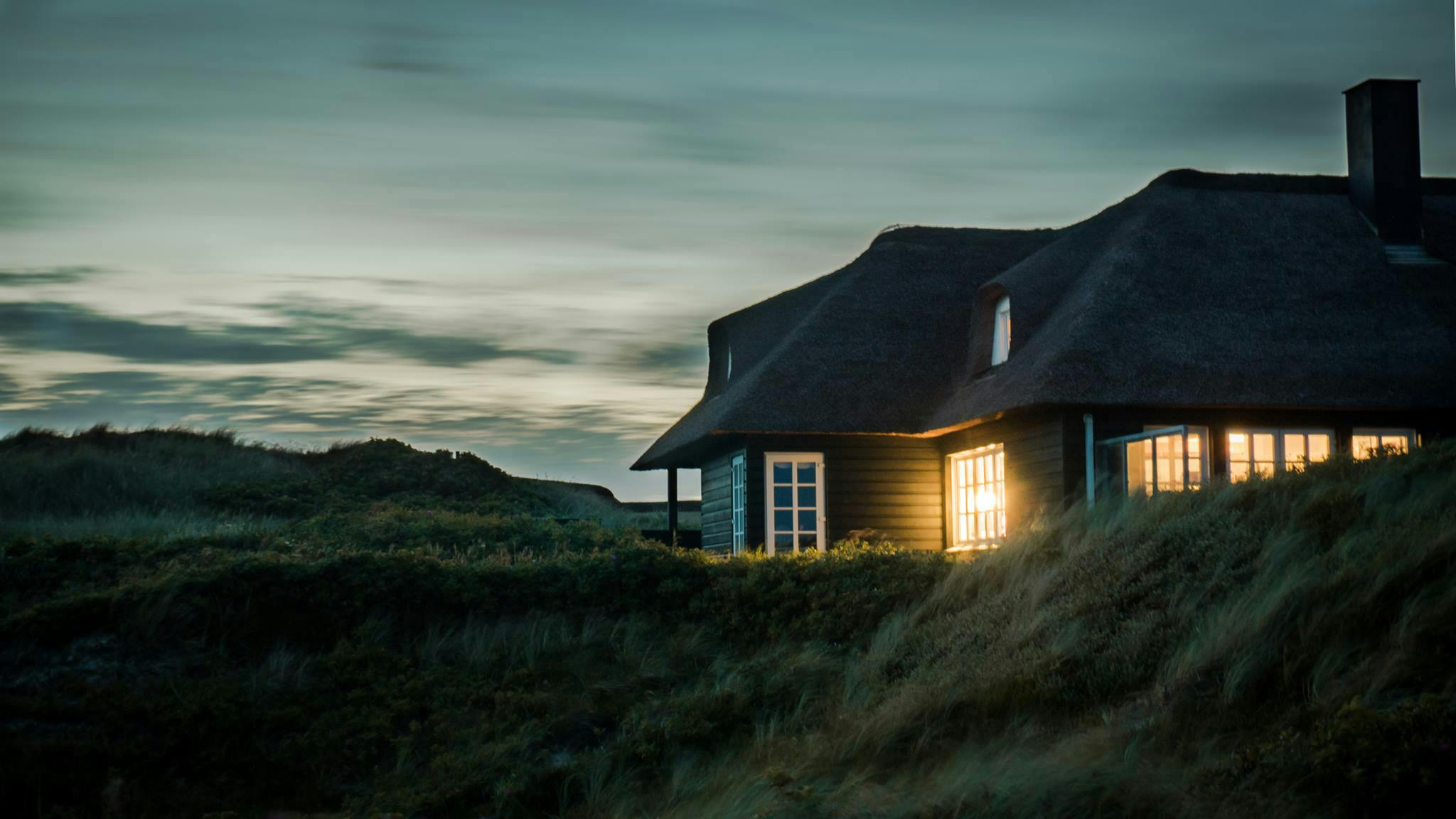 According to the Bureau of Labor Statistics' measure of the income and outflow of households headed by someone 65 or older, the average retiree makes $48,000 annually before taxes and spends roughly $46,000 a year. If your finances fare a bit better than that, it can be helpful to invest some of your nest egg into something that will help contribute to your income. Investing in a moneymaking vacation home can do that for you while providing a whole host of other benefits.
A vacation home in a sunny locale can be your escape from harsh winter weather.


A second place can be closer to friends and family you would like to see more often. Or it can be a social hub where people from all over the country meet to spend time together.


Your vacation home can facilitate your interest whether it be skiing, hiking or spending time at the beach.
But, of course, one of the main purposes of investing in a vacation home is to make a passive income that you can use to pay off bills, fund your dream vacation, or give away to those you love.
Home Buying Advice for Retirees
A financial venture like buying a vacation home is going to have a fair share of risks. When looking at houses, it is imperative to stay within your budget. If you end up spending too much, you are going to dig yourself into a hole that you may not be able to get out of eventually. Remember that the expenses of investing in a new home include more than a mortgage. Don't forget to consider the costs of furnishing the house. Consider purchasing multifunctional furniture to save costs, save space in your home and serve multiple purposes at once: coffee tables with storage space, chaise sofa sectionals, and loft beds with a workspace. It's easy to shop online and get items shipped to your new place as an additional way to save on moving expenses.
Finding Help for Home Maintenance
The thing about owning a second home is you can't be there to clean and maintain the property. You have to find help for housekeeping, landscaping, security and property management for handling renters. A great resource for finding people to do all of these things is right under your nose: your real estate agent.
The real estate agent you use to find a vacation home is already part of the community, so they likely have connections with local businesses that can help you out. If you find an agent whose niche is vacation homes, they will definitely have people to refer you to. You can also look for help online, but be sure to ask for plenty of references and double check them. Neighbors may also have some advice especially when it comes to housekeepers and landscapers.
Keeping Insurance Costs Down
Keeping fixed expenses including insurance as low as possible can make owning a second home much easier. Shop around with different insurance agencies, but also check with your current provider to see if they can offer you a deal for bundling policies. Approach your agent with quotes from other companies to put a little pressure on them. Another way to keep costs down: avoid high-risk areas for natural disasters. A home right on the beach is much more likely to flood so an insurance company is going to need you to put a lot more money up front if they are going to cover damage.
****
A vacation house can be a great investment in retirement. It can be an escape for you in the off-season or a second home where you can be closer to your family. Whatever the reason, be smart about the amount of money you put into it. Get people you can trust to help with maintenance and remember the extra costs like furnishing and insurance.